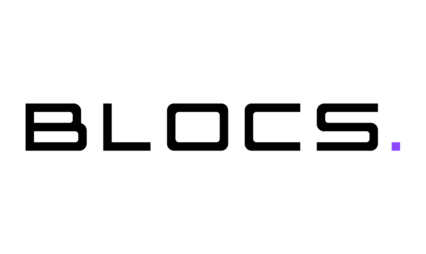 Blocs | The Ultimate Mac Website Builder
Blocs is an amazing tool for Mac Users. It allows you to quickly and easily build an entire Website (Static HTML) or even a full-fledged WordPress Theme within a few hours. The App is unique in how it works and what it does. While WordPress (and Mac Ap …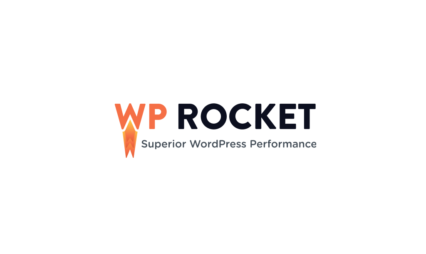 WP Rocket | Superior WordPress Performance
WP Rocket is the Industry Standard of Cache in WordPress. It is definitely the best WordPress Cache Plugin available at a very reasonable price. It is our favourite Cache solution when and if a Website requires some speed up. Not every website requires …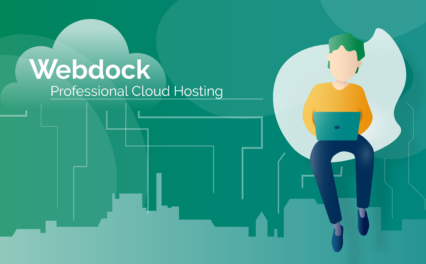 WebDock | Hosting Made Easy
WebDock is hands down the best ever Hosting Company and Service we have experienced so far. TukuToi is hosting its own and clients websites Ince meanwhile 8 years and we have experienced many, good and bad, hosting services. WebDock is the best so far, …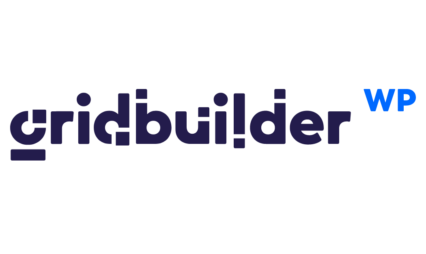 WP Grid Builder
One of the best Search Plugins out there, for a reasonable price, and with plenty of options!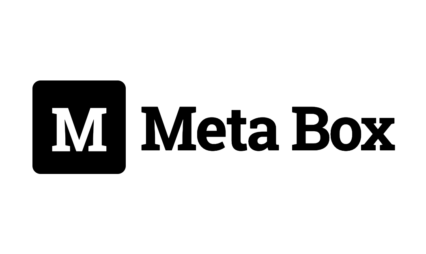 MetaBox
Use the powerful All In One Website Builder solution MetaBox! With over half a million installs and and a review of 4.9, there cannot be any better solution!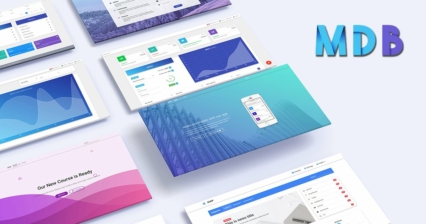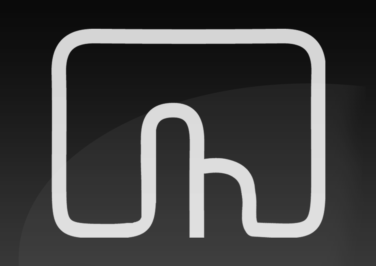 BetterTouchTool
Customize various input devices on your Mac, inclusive (but not limited to) the Touch Bar, using the feature packed BetterTouchTool App!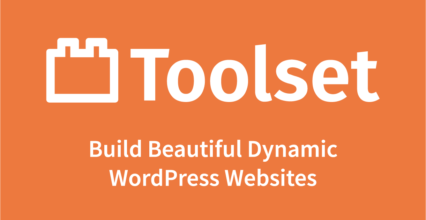 Toolset Plugins
Build custom sites like a Professional in hours instead of weeks! Save or Invest the Cash-back in Toolset Training!