10 Strategies to Boost your Social Media Marketing efforts
Social Media Marketing (SMM) is a combination of social media and networks. SMM assists in marketing products and services of your prescribed niche to retain existing customers and attract new people. This is an amazing way to introduce and share your culture, ideas, and goal with the world. Social Media Marketing tactic helps in engaging customers to boost overall sales and profit.
How does it work?
Social Media Marketing consists of five building blocks such as;
strategy, planning and publishing, listening and engagement, reporting and advertising
. However, SMM hits different nowadays.
Platforms like Facebook, Instagram, and Twitter have taken over marketing responsibilities
. These channels not only play an effective role in promoting your brand but also divide the audience into different segments to get easy access. These sites gather data based on demographic, geographic details, interests and personal information of consumers. Many ways can help boost social media marketing. If you have not yet tried social media strategy, you must believe
90% of marketers
, who consider it important for marketing success. Around
2.6 billion
people are using social media networks and this is the right time and strategy to invade their area of interest to create a strong bond with customers.
10 Strategies to Boost Social Media Marketing
1. Choose the right Social Media Platform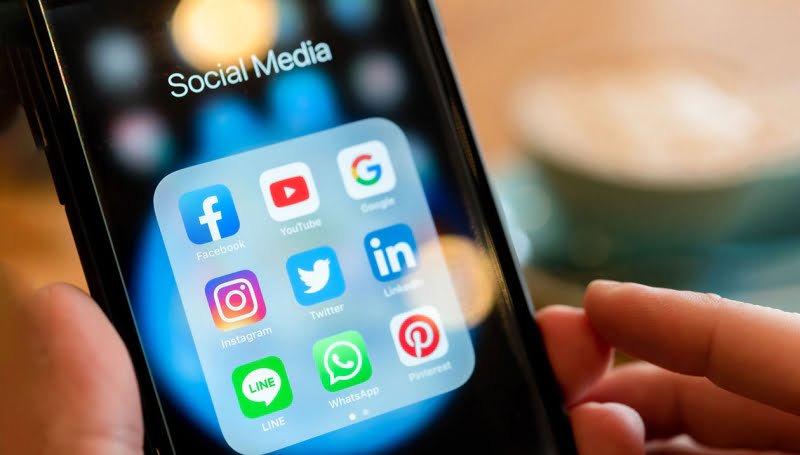 If you want to sell your product or service, then many social media platforms can help you gather the right audience. Platforms like Facebook, Instagram, Twitter, and LinkedIn are social media sites that assists in increasing engagement. You can select any one of them based on the interest of your target audience. For creating brand awareness,
Instagram and Facebook
are suitable platforms. Whereas,
Twitter and LinkedIn
provide you with enough room to become a professional and add value in terms of new network connections. These social media sites are an easy gateway to boost your marketing skills. You can manage your social media presence with the help of
tools
like
Hootsuite
, Buffer, Sprout Social and save your time.
2. Brand Identity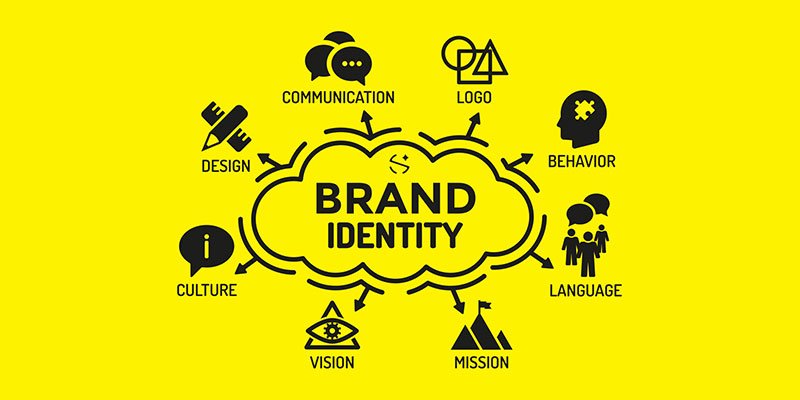 Customers are attracted to the aim and idea behind the brand. Brand identity is everything as it acts as a promotion strategy for marketing your products and services. Building an online persona is a crucial part of social media marketing. A
start-up business
desperately needs to win public confidence to thrive in the long run. Showing your audience, the true picture of your brand makes it more reliable and trustworthy.
3. Engaging Content
You have to make your website content engaging to drive more audience. If your
content
is not interesting, you may lose many consumers. So, how to make your content engaging? If you connect your brand with a social cause, it will help you pull major social media followers towards your organization or brand. Emotional touch in your content makes your business easy, genuine, and close to the right values. You can engage with the viewers by sharing your emotional stories. Ask them to share their stories, and repost their personal experiences. This tactic will market your product on social media sites at the national and international levels.
4. Livestreaming Videos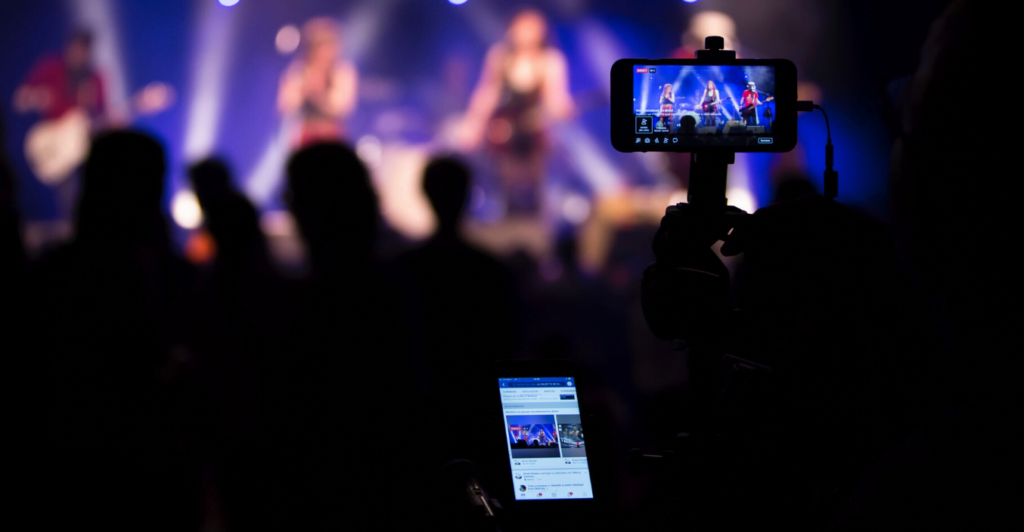 Your content and marketing are incomplete without relevant videos. The more you add videos related to your brand, marketing efforts, and the workforce behind your brand, the more they add value to your business. Live videos are more impactful in comparison to normal videos. A survey shows that around
80%
of people prefer to watch live stream videos than reading blogs. You can start live streaming of any interview, event, renovation, and work environment to connect with the audience. This social marketing tactic is effective in building a strong relationship with customers. Asking for feedback every time also adds a plus point in improving your social media marketing efforts.
5. Infographics and User-friendly Images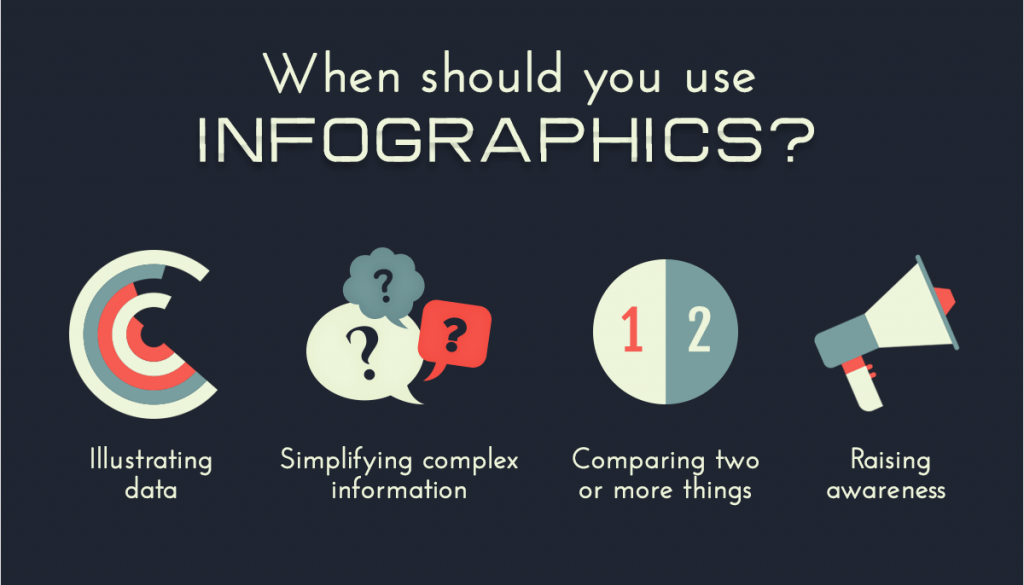 If you want your business to thrive, it is vital to use images and infographics in your content. Study shows that over
70% of the marketers
use infographics and images to boost their marketing on social sites. The use of 3D images, infographics and templates guide customers to choose the right product or avail suitable service.
6. Brand Marketing with Instagram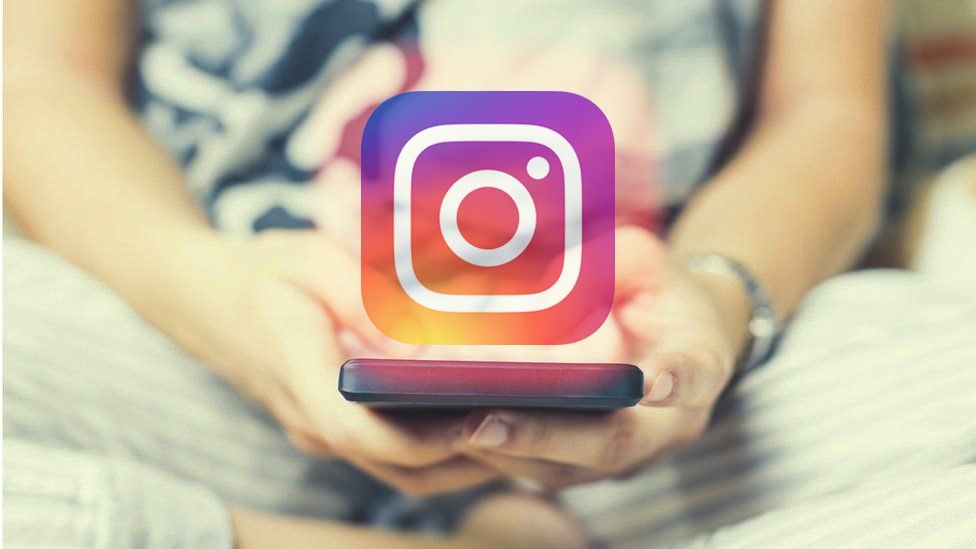 Instagram has become a popular social media platform for promoting brand awareness and targeting the right audience. If you have not yet posted your brand ads on Instagram, then you should start it now. There are
1 billion active users
on Instagram and sponsoring captivating ads to the targeted customers give a boost to your business.
7. Influencer Marketing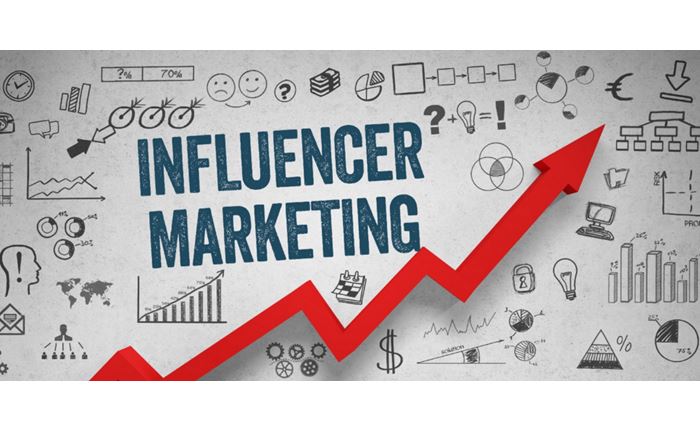 Here comes another social media marketing strategy used by
80% of the marketers
. When you collaborate with an influencer of a huge following, your business will grow unimaginably. Influencer marketing is no doubt an effective tool to market your brand through proper channels. Customers who rely on that particular active influencer for certain recommendations will eventually add your brand to their good books. Around
40% of customers
trust the honest reviews given by influencers regarding any product or service.
8. Hashtags
Almost all social media platforms require the right mix of hashtags to increase your brand visibility and promotion. Start using hashtags after proper research and use those relevant to the target audience. If you are not sure about the hashtags, it is better to check into your competitors to filter right and unique phrases relevant to your brand. In this way, you can start a trend of these hashtags on Instagram, Facebook and Twitter. You can also use the current hashtags to catch the eye of your targeted audience. Viral videos along with hashtags also benefit you in boosting your social media marketing efforts.
9. Contests
Organizing online contests, games and quizzes grab the attention of your viewers and boost your fan following quickly. People love to participate in contests, which promises a prize in the end. Ask them to share their story, tag their friends and family, comment and repost. This marketing strategy can be used to achieve your goal.
10. Right time, Right Post
If you are making efforts in boosting sales of your brand through different marketing campaigns, the right time is crucial. Don't forget to post at right time to get maximum output. Keep eye on your targeted audience engagement peak time and get the full insight into viewer's daily activity. Scheduling posts for a day, week and month always prove effective. Even if you are away, there won't be a delay in posting and your campaign will be successful. This is the right way to connect with your audience through social media platforms.
Wrap up
If you have not yet incorporated the above-mentioned strategies in boosting your social media marketing efforts, you should give it a shot. These are amazing tips and tricks to keep track of your brand promoting campaigns. Handling too many social media accounts is hard, but your efforts will pay off once you achieve your goal. However, you have to keep eye on updates regarding Facebook, Instagram, Twitter and LinkedIn accounts. The success of your business lies in the effective management of promotional campaigns and smart marketing skills. Thus, effective use of SMM gives you ultimate conversion rates and quality leads in your business excellence.