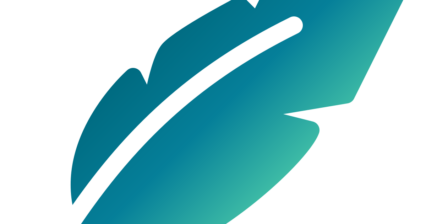 Things to do if your WordPress site is hacked
Getting your newly formed website in trouble is never something you would want to hear. But what would you do if that became reality and it got hacked? This word seems like a very big one and perhaps one might feel overwhelmed to work even a single ste …
10 Strategies to Boost your Social Media Marketing efforts
Social Media Marketing (SMM) is a combination of social media and networks. SMM assists in marketing products and services of your prescribed niche to retain existing customers and attract new people. This is an amazing way to introduce and share your …
Why We Should Not Use Analytic Tools On Our Websites?
In this Article we will explore one of the main reasons why ethically aware WebMasters and Developers should not use Analytic Tools on our Websites or Applications. Visiting a website and relentlessly clicking "I Agree" is a regular user experience. Mi …
Fix SEO issues for well-optimized page
If your website is not optimized, then it may not attract many visitors. You may end up losing your money and consistent hard work in the blink of an eye. You need SEO optimized websites to retain your existing visitors and sustainable business growth. …
Why we shouldn't use Third-Party resources and CDN Services
We will explore more in depth why we shouldn't use Third-Party Resources and CDN Services. We have written previously about why we shouldn't use Analytic Tools for our Websites, and extend the topic in this article by exploring more in depth the negati …
How to Write SEO-friendly Content?
Are you starting up with a new company or business website and want the best SEO-friendly content? If so, then you are in the right place. Today you will get to know how to write SEO-friendly content that will make your website rank high.SEO & cont …
How to use PPC Ads to Drive More Traffic?
Are you facing challenges with the growth of your business? If yes, then the PPC ads campaign is here to assist you. Even a small investment in PPC can make a huge difference. You can drive huge traffic to your website, but that never happens overnight …