Augmented Reality and Impacts on Society
Augmented reality was first developed in the 1970s for video games and since then it has given life to virtual developments. Studies reveal that Augmented Reality mobile users were around 200 million in 2015. In 2023, this number will grow to 2.4 billi …
Technology Awareness for Children Today
What technology awareness needs to be given to children nowadays?  We all understand that technology has an irreversible impact on our society. With time, technology is becoming part of our life and we depend on devices to connect. This has become a ne …
Impact of Tech on Our Lives – Advantages and Disadvantages
Technology has evolved at a breakneck pace during the past several years. Cellphones, the online, cloud services, and plenty of other innovations are impacting daily lives in profound ways. Technology has an effect on the way people communicate, develo …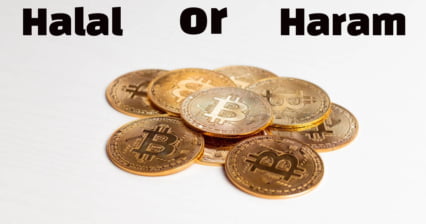 Islam and Cryptocurrency – Is it Halal or Haram?
The rise of cybercash and digital money in this day and age leads to innovative revolutions throughout the world. Cryptocurrency has been a vital breakthrough in the digital world since its origination. In 2009, Bitcoin was launched as the first Crypto …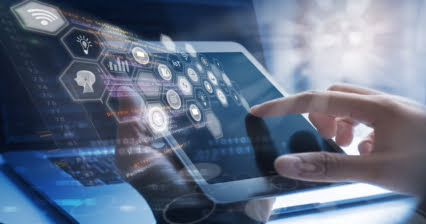 Impacts of Technology on Human Life
Since the advancement of technology, it has influenced every core of human life. During the last decade, we have seen a rise in technology consumption. It has taken over the world like a tsunami in the last few centuries. All the technology innovation …
Digital Technology in the Light of Islam
With the growing technology, today's Muslim community is becoming habitual of depending upon technology not just for everyday tasks but for religious practice as well. For instance, there are multiple devices and sensors people use for counting the Rak …
Christian Leadership: Making Way for the Younger Generation
It is the digital age. Technological advancement is moving forward in hyperdrive, the amount and flow of information overwhelm the mind, and computers, smartphones, and other electronic devices abound. Meanwhile, the world has become both much smaller, …
How to Become a Freelancer?
With a workforce of around 3.5 billion freelancers, 1.2 billion people have adopted freelancing as a profession globally. After the world was hit with the Covid crisis, this number is growing rapidly. Drastic effects of pandemic included unemployment. …
The Christian in Modern Times
Technology, particularly computers and the internet, have drastically changed the way we live. Only fifty years ago, people couldn't have possibly imagined the kind of world we have now. The advents of PCs, emails, websites, and blogging and social med …