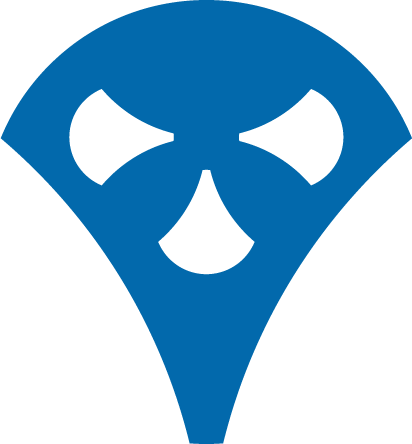 uhleloX
Type:
CMS
With just 4.9k Lines of Code, barely 6.6MB total size, inclusive image assets and libraries, we created a fast, easy to use, powerful Content Management System.
Based on state of the art tech, you can install and setup uhleloX within 30 seconds, create and manage any type of content (inclusive users, settings, relationships) all at light-speed.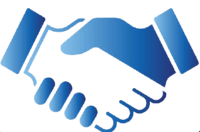 Your Project Next?
Do You Have a Great Idea for th next Project?
Is editing Source Code not Your Thing? Are you in a tight Time Schedule and need to deliver a fully scalable and safe solution fast to your Clients?
Maybe you want to incorporate the Software found on TukuToi unbranded and royalty free in your Clients Projects after customizing it as per your Projects requirements?
Or eventually you need some training on any WordPress Plugin, Theme or their creation and maintenance?