Services
We're here for you.
Be guided through an educational journey of your project, ensuring you understand each step while we handle your unique and complex challenges.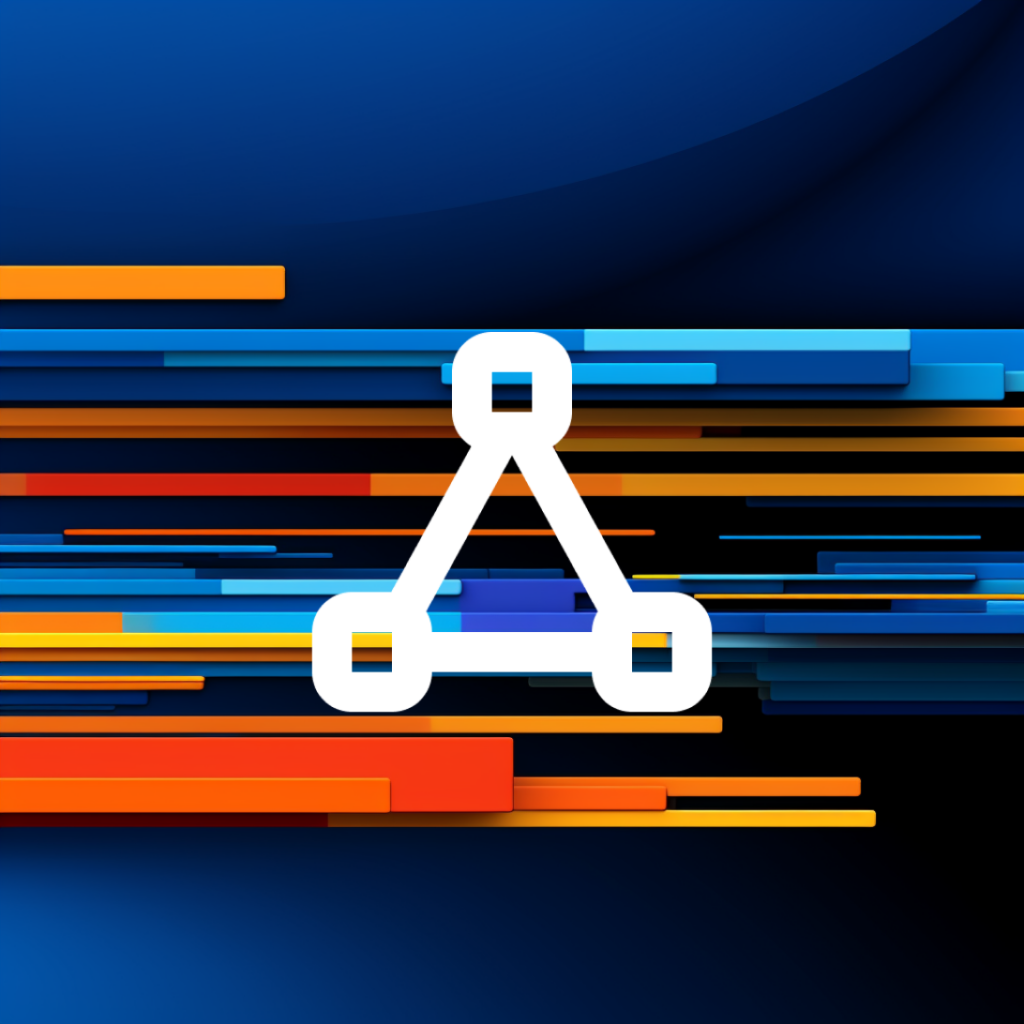 Comprehensive Maintenance Services
TukuToi, a Swiss company, offers comprehensive website maintenance services. Our dedicated team of web developers and programmers provide customized solutions including monthly website maintenance, audits, backups, and emergency recovery services.
View related projects
Get in touch
Strategic Consulting Services
TukuToi offers strategic consulting services with a Swiss quality programmer. Our services include free initial consultation, programming services for both back- and front-end features, and a Tech Assistance package for those who want to learn the tricks of the trade.
Get in touch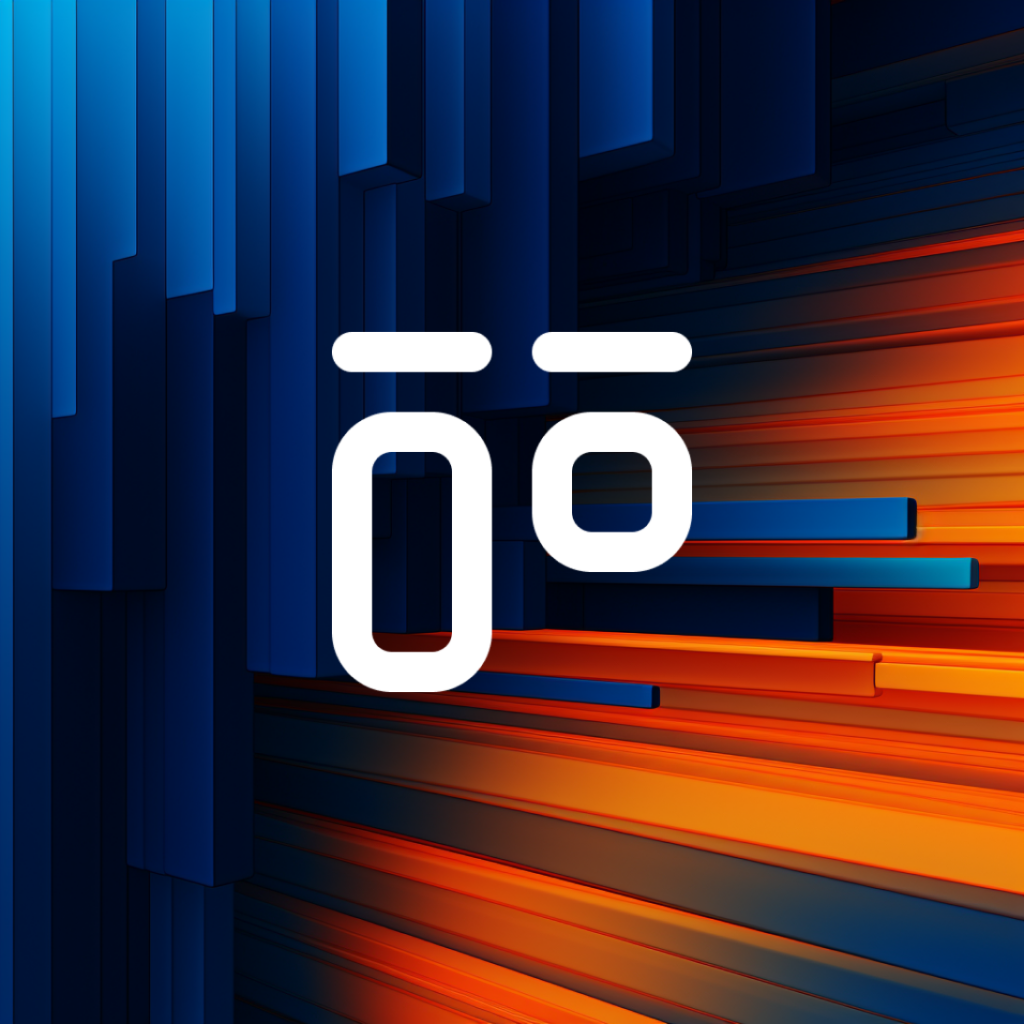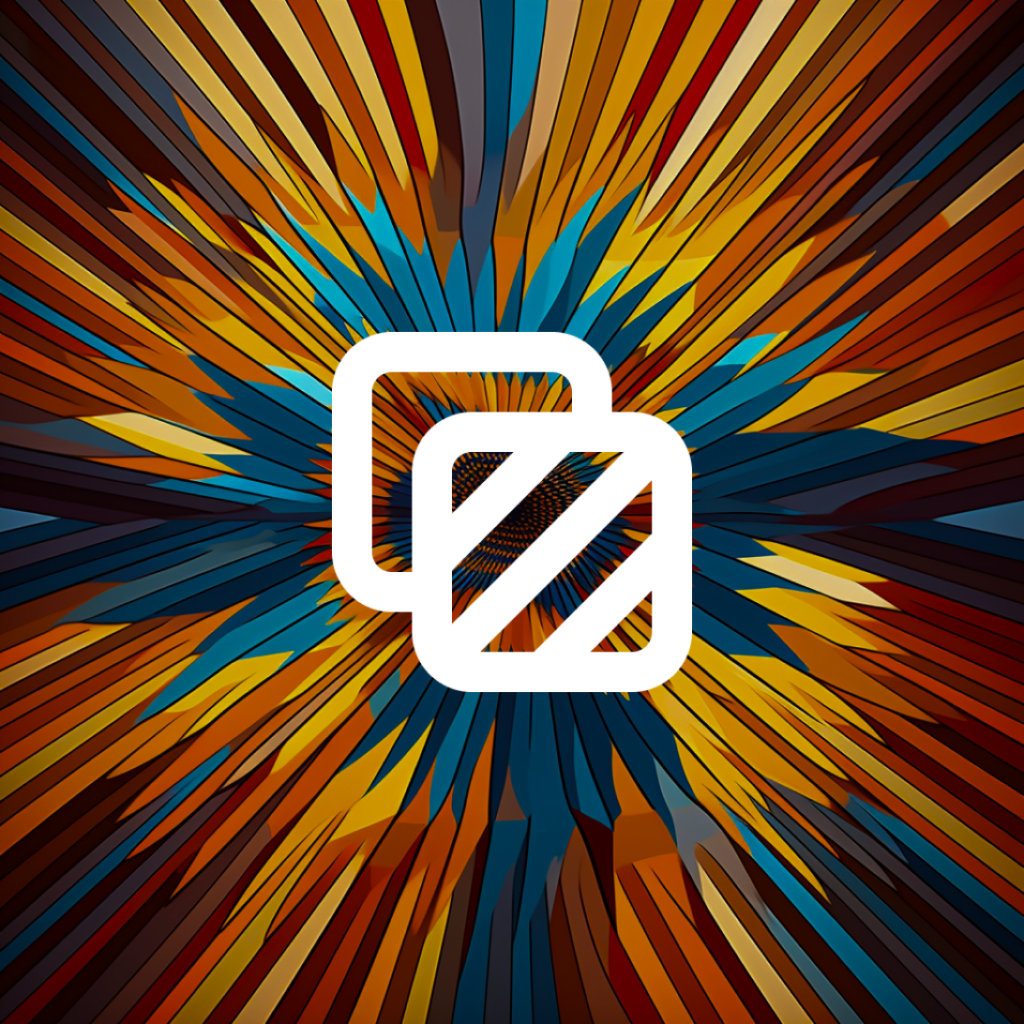 Seamless PHP/WordPress Development
TukuToi provides professional, Swiss quality webmaster tech assistance for all your needs. From custom website design to live web development assistance, we deliver quality programming and consulting services. We also offer personal assistance with a dedicated project manager for a one-on-one experience.
View related projects
Get in touch