Bring Your Online Vision to Life
With a Swiss standard for quality and a passion for problem-solving, we offer affordable, custom WordPress programming solutions tailored to your unique needs.
Let's talk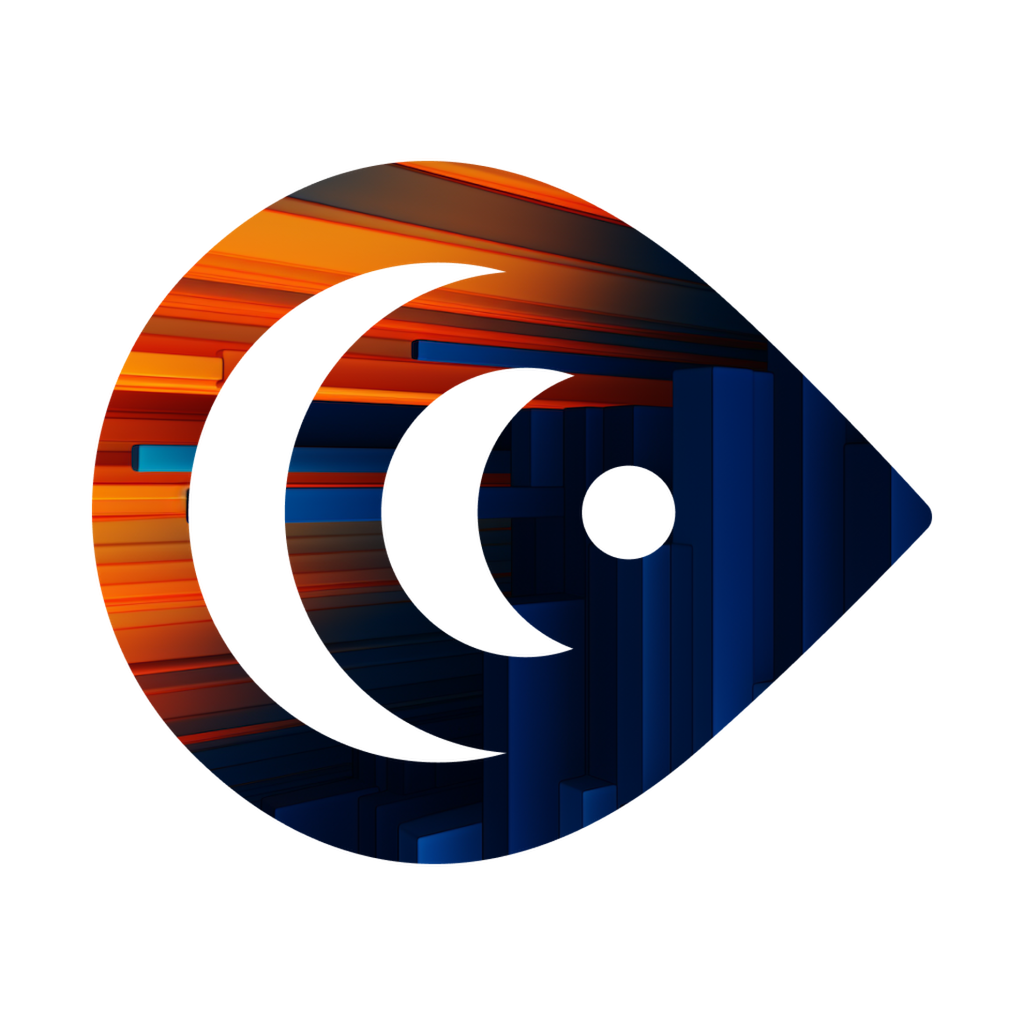 Empowering your web presence
Be guided through an educational journey of your project, ensuring you understand each step while we handle your unique and complex challenges.

Patrick M.
Warr Foundation • US
Beda was outstanding in every step of this project. His communication was thorough and very clear, his work was perfect, and his attitude couldn't be better. I would recommend him very highly.
Alim B.
FourPlus Media • AE
Beda is a very easy person to work with and is extremely professional. So that makes it a really good combination. He believes in good documentation and structures the project really well. He is very very very well versed with Wordpress and his deep insight into the workings of Toolset is a real bonus. I will definitely continue working with him on future tasks for this project as well as newer ones. And I'd definitely recommend him to others.
Karl-Heinz F.
Ticinocom SA • CH
Beda @TukuToi is an excellent WordPress aficionado that is capable of delivering good quality WordPress websites in a decent timeframe with a good budget. We recommend you to work with him and will certainly be his repeat customers.
Tara O'Brien
TheCrafteryBar • US
Thank you for the hard work! This was a tricky project that we interviewed many developers for and we're so happy you were the right fit!
Roman
Adage SARL • BF
Excellent developer. Patient, educator and concerned with clean, quality code.
Jonathan Kaye
SimHub • US
I found TukuToi through the Toolset contractors page. I was apprehensive because I had no way to evaluate what the work relationship and quality would be like. From virtually the beginning, I was blown away by their diligence, professional communication, quality of work, and price. Now having completed the Phase 1 of the project, I can absolutely attest to their outstanding performance both in terms of work product and professionalism. Having worked with many developers (and I am a seasoned developer myself), I certainly will continue working with them on the current project and future projects that arise.
Gary K
LockIt Inventory • IS
It was a pleasure working with Beda. He quickly understood my request and accomplished a professional result with little further direction. The solution came within the budget and time that I prescribed. I can highly recommend him for your project.
Ian Anderson
42Kites • US
Before working with Beda (TukuToi) it was a struggle to find someone with the right combination of coding skills, great communication and is also responsive. You might find someone who is good at two of those things but awful at one of those things and that can be very frustrating, Beda (TukuToi) is great at all of them. I highly recommend Beda (TukuToi) to anyone. I can't wait for the next time we get to work together!
P. Heaton
Phil Heaton Design Services • GB
Beda @Tukutoi did a superb job, on time and on budget. Communication throughout was excellent. Overall, very pleased. Thanks Beda!
Jay M.
CasioPart • US
TukuToi is an excellent company that truly partners with us: they share wise guidance and provide timely execution of the strategies and aims of our website and web presence, while also trying new methods and tools as we explore new paths together. Adjectives include, but are not limited to, agile, cooperative, creative, diligent, honest, and smart. I was tempted to keep them hidden as my secret asset, but then others would not be able to experience the joy of working with such a good company and staff. We look forward to continuing our relationship with TukuToi and are excited to see the places we will go!
Kristoff Henry
Magma Works • BE
I hired Beda to help salvage a project that had gone of tracks and that required in-depth toolset knowlegde. Not only is Beda's knowledge of Toolset is very profound, but he also has good communicative skills and has a team attitude. Sometimes he would have multiple approaches to solve a problem and would confer with me first, explaining the pros and cons before diving into implementation. Also assignments were completed in a more than reasonable timeframe. In other words: very high quality partner to work with. Will definitely hire again in the future.
Paul Luxford
Gold Coast Business Websites & Training • JP
Beda was tremendous to work with on a recent business directory Toolset project. I found him to be reliable, honest and extremely knowledgeable about WordPress, Toolset and overall coding skills. His work ethic is awesome as he puts all of his attention into the details and provides quality work and is quick to fix and issues if they arise. I learnt a lot more about the power of Toolset as Beda was not only doing the work, but explaining different aspects of it and it really shows how knowledgeable he is about Toolset. If you are looking for someone who is incredibly easy to work with, has impeccable communication and really knows what he is doing, I highly recommend Beda to assist you with your next project.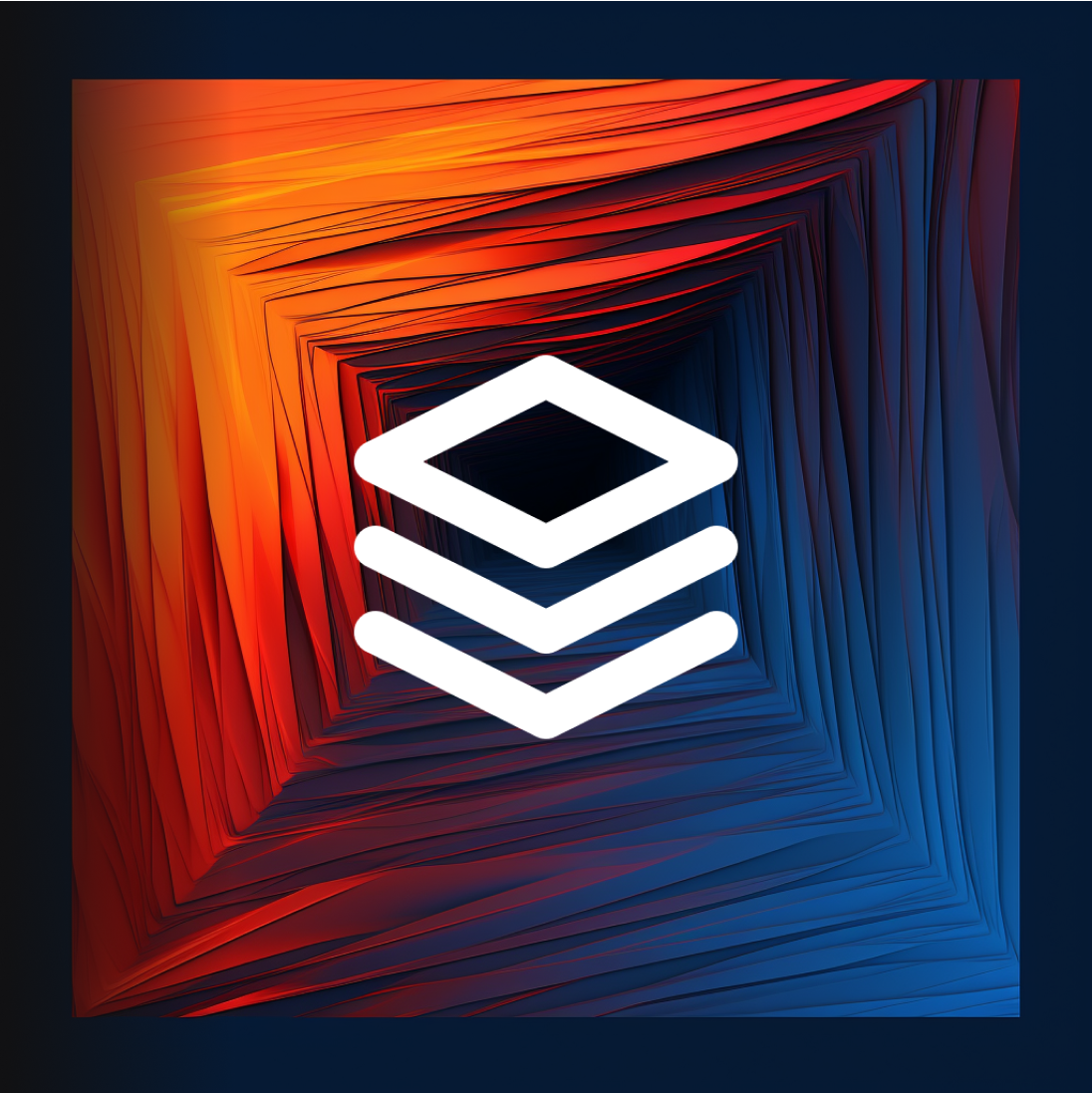 Our Principles
The heartbeat of our organization is driven by a set of fundamental values that shape our vision, define our mission, and underscore the principles we hold dear. These core values form the guiding compass that informs our actions and decisions, aligning our collective efforts as we strive to uphold our reputation as a premier programming firm that is committed to delivering unrivaled quality.
Explore Our Core Values