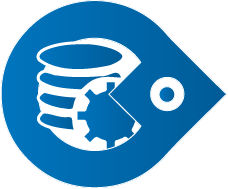 GeneratePlugins.com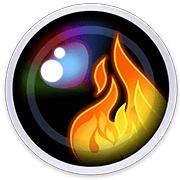 SimHub.site
Type:
Maintenance
,
Plugin
,
Website
SimHub is an online service offered by SimsUshare, a simulation software. Using the SimHub SaaS third parties can list filterable and searchable content both in list and maps. Content editing is as well possible thru front end forms. TukuToi developed the entire SaaS allowing it to be installed within few minutes by a collaborator of SimsUshare. The SaaS is based on Toolset and a Custom Helper Plugin written by TukuToi.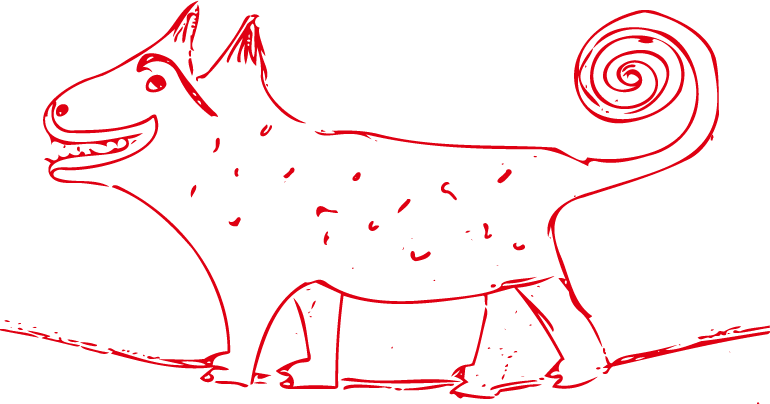 EntlebuchFerien.ch
Type:
Customisations
,
Maintenance
,
Plugin
,
Website
EntlebuchFerien.ch is the Online Presence of the RotHus Guest-house in Marbach Switzerland. It serves as booking system and as ShowRoom for the Guesthouse. The website was built in a minimal time at minimal budget, using the MetaBox Plugin for the Custom Meta content, booking calendar and booking form. Several JavaScript and PHP Customisations where necessary to complete the Project. The Theme is customised using MetaBox Views and Custom CSS/JS.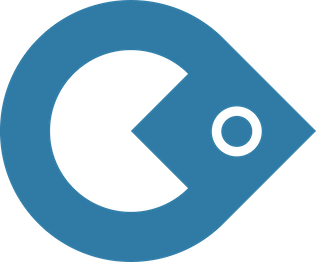 TukuToi.com
Type:
Customisations
,
Maintenance
,
Plugin
,
Website
This is our (TukuToi) Web-presence and Directory of WordPress Themes and Plugins, Code and Know-How we produce during our work. The Website is also listed on Toolset's Showcase. It was built originally with Toolset Layouts and Blocks nested within Layouts, however meanwhile the Website was rebuilt using the BlocsApp for the Theme, and migrated back to a HTML/CSS/JS Code approach only, instead of using the Visual Blocks Editor, due to constant issues with the Blocks Editor in general. TukuToi decided to wait another few years to use Blocks/Gutenberg since the solution (Gutenberg) is simply not yet market ready and professionally suggestible.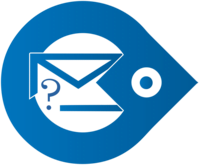 Send Email If
Type:
Plugin
Originally created to cover the requirements for the JuniorCollegiateTour website, the Send Email If Plugin developed by TukuToi is now a freely available software with a full set of Hooks for anyone to use, on order to customise the behaviour of the plugin. This project ideally reflects TukuToi's philosophy of "Open Source" projects, where we open all possible code, knowledge and results of capitalised projects to the wide public, so the fruits of work can be shared by everyone according their needs and abilities.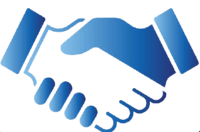 Your Project Next?
Do You Have a Great Idea for th next Project?
Is editing Source Code not Your Thing? Are you in a tight Time Schedule and need to deliver a fully scalable and safe solution fast to your Clients?
Maybe you want to incorporate the Software found on TukuToi unbranded and royalty free in your Clients Projects after customizing it as per your Projects requirements?
Or eventually you need some training on any WordPress Plugin, Theme or their creation and maintenance?