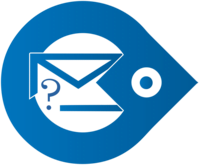 Send Email If
Type:
Plugin
Originally created to cover the requirements for the JuniorCollegiateTour website, the Send Email If Plugin developed by TukuToi is now a freely available software with a full set of Hooks for anyone to use, on order to customise the behaviour of the plugin.
This project ideally reflects TukuToi's philosophy of "Open Source" projects, where we open all possible code, knowledge and results of capitalised projects to the wide public, so the fruits of work can be shared by everyone according their needs and abilities.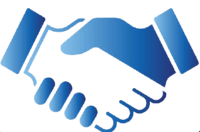 Your Project Next?
Do You Have a Great Idea for th next Project?
Is editing Source Code not Your Thing? Are you in a tight Time Schedule and need to deliver a fully scalable and safe solution fast to your Clients?
Maybe you want to incorporate the Software found on TukuToi unbranded and royalty free in your Clients Projects after customizing it as per your Projects requirements?
Or eventually you need some training on any WordPress Plugin, Theme or their creation and maintenance?