Will AI replace bloggers? A question worth asking!
AI has revolutionized modern technology in a way nothing has done this before. It can not only solve your problems but it also has become your assistant like Alexa or many other products.  Before getting into the details, let's discuss why people are u …
10 Best WordPress SEO Plugins You Should Use
You need a reliable hosting provider to speed up your WordPress website and to increase SEO ranking. Similarly, factors like keywords placement on product pages, and posts, image file size, website content updates, readability, and presence of broken l …
Search Engine Marketing (SEM) Techniques & Strategies
If you are working on a competitive niche or website, paid ads are the only way to surpass your tough opponents. However, it requires effort, investment and patience to get it rank on Google parameters. Unlike Search Engine Optimization (SEO), which or …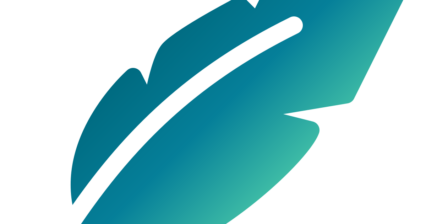 Things to do if your WordPress site is hacked
Getting your newly formed website in trouble is never something you would want to hear. But what would you do if that became reality and it got hacked? This word seems like a very big one and perhaps one might feel overwhelmed to work even a single ste …
10 Strategies to Boost your Social Media Marketing efforts
Social Media Marketing (SMM) is a combination of social media and networks. SMM assists in marketing products and services of your prescribed niche to retain existing customers and attract new people. This is an amazing way to introduce and share your …
Why We Should Not Use Analytic Tools On Our Websites?
In this Article we will explore one of the main reasons why ethically aware WebMasters and Developers should not use Analytic Tools on our Websites or Applications. Visiting a website and relentlessly clicking "I Agree" is a regular user experience. Mi …