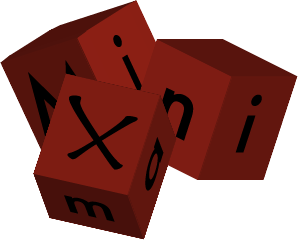 Minima X1 | Minimal Toolset Layouts Theme
Type:
Theme
Minima X1 | Minimal Toolset Layouts Theme is a legend amongst old-school Toolset users. It is the only theme ever integrating Toolset Layouts the only and proper way (yes, the only) and it is the only theme that still integrates Toolset to the full extent. No modern "integration" has this feature which makes Minima X1 so special.
This theme is the only theme whatsoever that lets you create a website from scratch and design it from edge to edge with or without Toolset, with or without Layouts, with or without Toolset Views. You can even use it as a standalone "starter theme" if you want. There is no more lightweight, ultra fast, bug-free and reliable Theme than Minima X1.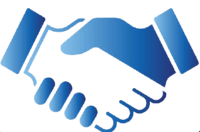 Your Project Next?
Do You Have a Great Idea for th next Project?
Is editing Source Code not Your Thing? Are you in a tight Time Schedule and need to deliver a fully scalable and safe solution fast to your Clients?
Maybe you want to incorporate the Software found on TukuToi unbranded and royalty free in your Clients Projects after customizing it as per your Projects requirements?
Or eventually you need some training on any WordPress Plugin, Theme or their creation and maintenance?