How to use PPC Ads to Drive More Traffic?
Are you facing challenges with the growth of your business? If yes, then the PPC ads campaign is here to assist you. Even a small investment in PPC can make a huge difference. You can drive huge traffic to your website, but that never happens overnight. You have to use the right tactics and keep an eye on PPC stats to target the right audience and convert them into buyers.
SEO and Content Marketing are two beginner's strategies that come to our mind. However, the results of both of them are not in our hands. Whereas, PPC comes with controlled and reliable results. Pay per click is a paid advertising search among other marketing channels that drives more traffic to your website.
PPC is a paid campaign, where you pay to a certain network, every time your ad gets a click. This technique may seem expensive, but if you get lucky with a successful PPC campaign, it proves beneficial in the end. An effective PPC campaign helps reduce Pay Per Click cost and raise the quality score of advertisement. Your chances of getting higher ROI are more with paid PPC campaign.
However, a well-structured "call to action" in ad text content is of prime importance and you can make a profit out of it. Let's have a look at the PPC process, and tips to generate more traffic on the landing page.
Why trust the PPC process?
Suddenly a question pops up in our mind that what if we lose all our hard-earned money in the process. With this misconception in mind, we end up analyzing that there is no money with PPC. However, there are many reasons we should give it a chance:
PPC campaign is much predictable in comparison to other strategies. If you spend more money, your website gets more visitors. It means that if you want 20,000 visitors on your web page, you will get the exact number.
With PPC, you will get fast results. It means that visitors will land on your page within few hours.
The content you produce can help scale your marketing. Creating unique and quality content can get good results in return under the PPC campaign. You can raise your budget for ideal results.
PPC campaign gets into action and your business starts getting profit. Now, it is time to focus on content creation or product improvement. Do not forget to add "call to action" in ad text and the rest of the content.
How do PPC works?
Make sure that you have selected an appropriate network for your business. Here comes the three-step PPC project; Ads, Ad Groups and Campaigns. If you are selling something online, these three elements act as fuel in attracting sales.
Channelling physical Ads for your product or website acts as eye candy for the visitors.
Create at least one Ad groups for each product and test different ads to know their value in terms of sale/conversion.
Then comes, PPC Campaigns, the brain of the whole project. Inside each campaign, there are many Ad groups for each product or service.
This PPC hierarchy filters out the best ads that have the potential for conversion. However, to avoid risks, start with a minimum bid strategy and manually bid for clicks, keeping in view your budget.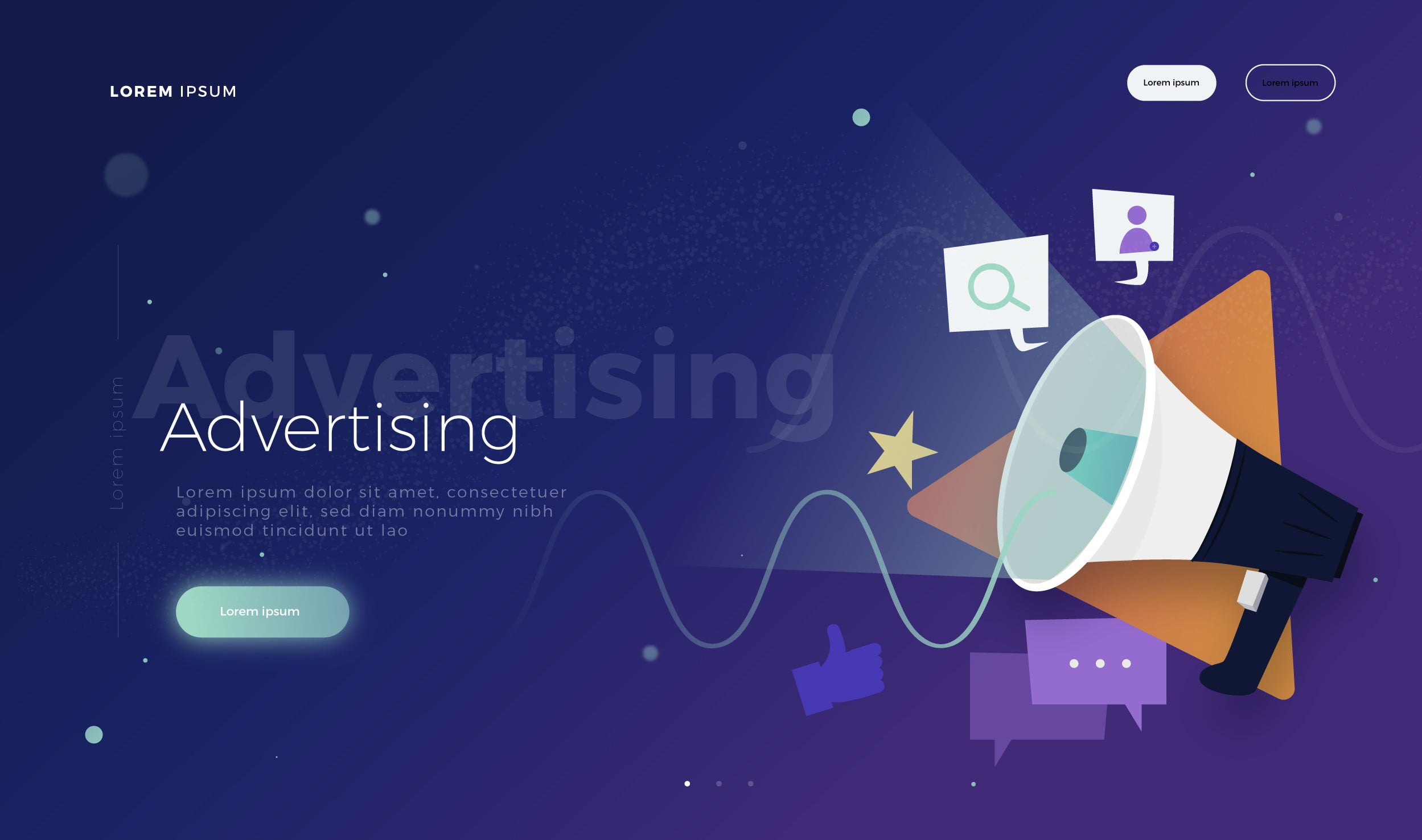 Ad Structure:
It comprises of four parts such as;
Headlines: This element comprises the web page title, landing page or content.
Description: It includes the reason that why users should click on your link.
URL/link: When visitors click on that link, where do they land?
Other network elements: Likes, shares and site links are important components to engage the visitors.
Split Testing is an experiment on ads, where you change any single element such as headline or description. Apply this technique to the same ad and see whether there is any change in results. The better the headlines and description, the higher the chances of click-through rate on ads.
Usually, the audience chooses to click on the ads for two reasons; Relevancy or Curiosity. If ads are more relevant to the user's query, faster will be click-through rate. Ads that create curiosity among the visitors have higher chances to get more clicks and conversion.
Tips and Tricks:
PPC alone may not prove beneficial. You have to make efforts to keep the keyword game strong. Hence, you should better add relevant keywords to get higher conversion rates.
Search engine advertisement wants you to land the visitor on the correct page through keyword.
Research shows that around 50% of PPC clicks come from a mobile device. Therefore, the placement of your ads must be optimized for the smartphone. Stealing clicks from your competitor is not an easy task. To get a high PPC campaign score through mobile, you need to work on your post-click landing page design for a better mobile experience.
Some of your visitors lost the visibility of your site as they never come back. How to retarget those gone searchers? You can achieve this by learning about their demographics and interests on social networks to target them again. Placing a cookie on the browser of your page traffic can solve this issue.
Paid advertisement is a low funnel tactic, as it may not attract all the buyers. Your campaign must rank a little higher in the PPC funnel to target your potential buyers and promote your brand as well.
Bidding on your competitor's potential clients can also drive more traffic. It can only be possible if you set up your post-click landing page in an effective manner.
Conclusion:
When you use the PPC strategy correctly, the chances of your campaign success are higher. This in turn brings on quality score and diverse traffic. For better results, avoid PPC mistakes and do some research before spending money. If you keep track of PPC performance, there is enough room to improve your brand.
So, give PPC a shot and if we have missed anything, let us know in the comment section below.