Post
How to Drive Traffic to Your Website in 2021
4.80 billion humans; sounds like an awfully lot of people, doesn't it? But you will be surprised to know that it is the number of internet users in the world According to the data by the digital report, the digital users have increased by around 257 mi …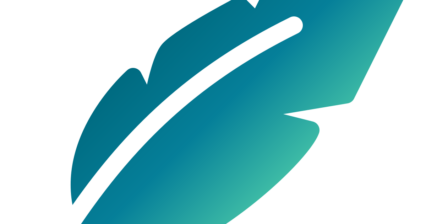 Post
How to Write SEO-friendly Content?
Are you starting up with a new company or business website and want the best SEO-friendly content? If so, then you are in the right place. Today you will get to know how to write SEO-friendly content that will make your website rank high.SEO & cont …
Post
How To Pick The Right Keywords
We previously wrote more generally about How to rank Higher on search engines like Google. This article will go more in depth on the topic "How to Pick the Right Keywords". How To Pick The Right Keywords Have you been thinking about why some people wan …
Post
Rank Higher on Google
Everyone knows, if you want to make money online then you will have to ensure that Google likes your website. Millions of people go online daily just to look for solutions to their questions. High ranking in search engines is great art. Moreover, 10% o …
Post
Why Choose WordPress For Your Blog Platform?
WordPress is a free and open-source web publishing software used to create your website or blog. It was released in 2003, and since then, it has become one of the fastest-growing and stable blogging platforms. WordPress for your blog platform is the be …